We had some pretty rad vendors this go around in Dreamer and one of our very favorites was the Aven outfit on our cute little guy in our "The Future's so Bright" feature…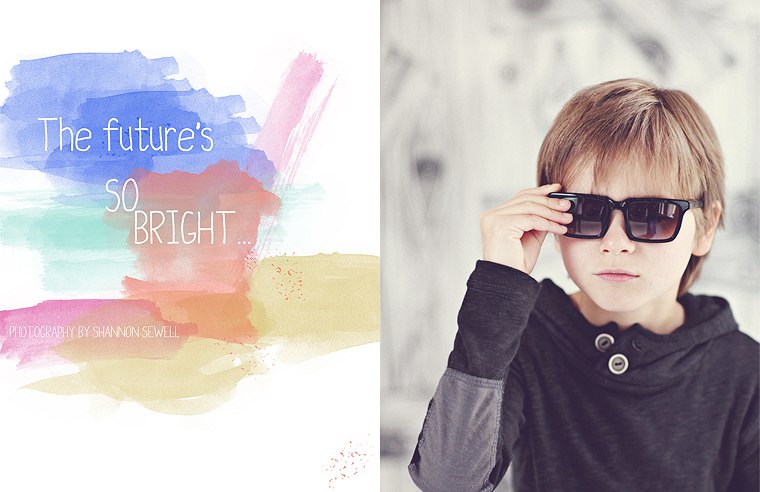 and guess what?  We are giving it away to one of YOU!!
AVEN is a result of a combined vision between Angie Monson and Mitch Harris.  Angie, an accomplished family photographer, saw a need for another option for boys clothing as her clients expressed frustration in finding something for their children to wear.  In due time Mitch was introduced to Angie after returning to Utah from Los Angeles where he earned a degree in fashion design. Together they established AVEN in January of 2011.  Since the establishment Angie and Mitch have sought to bring an edgy, unique, street style for young boys and the savvy mom and shopper to the world of fashion.
And all you have to do to win is like, share & comment!

Check out their whole line at www.avenclothing.com