Today we get to sit down with Posy Quarterman of Posy Quarterman Photography. Posy is one of our favorite photographers here at Dreamer! She captures all those beautiful little moments- turning real life into art.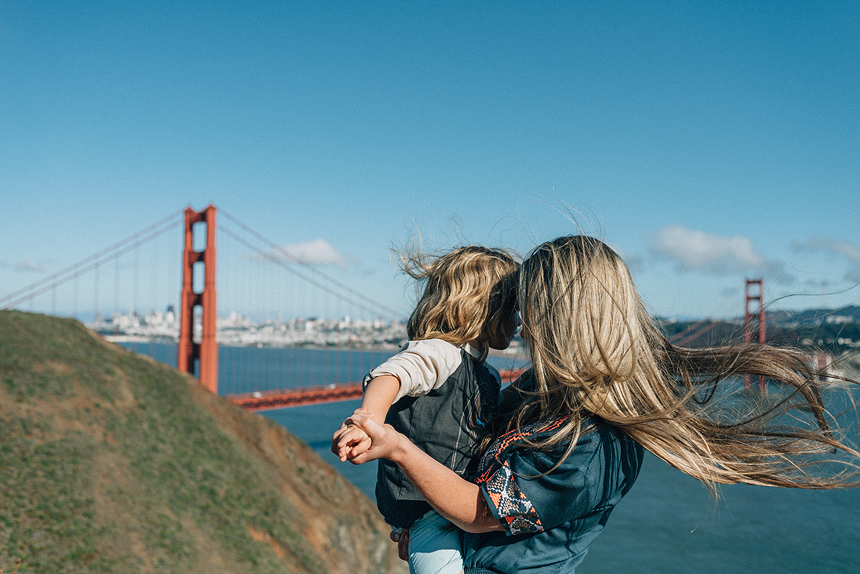 Tell us a little about your photography journey… how did you know that this was not only something you loved but something you wanted to provide for others?
I don't remember a time when I didn't have a camera, or the urge to photograph people. As early back as I can remember I was begging for cameras, or for my film to be developed. I have always loved photographing people. But I didn't start my business until after my daughter was born, when I recognized the significance of documenting these little people as they grow and change, as well as the importance of capturing images of children with their parents. I found my groove after a few years of photographing families when I realized the magic for me was in the interactions between parents and their children, photographing that love without the presence of myself as the photographer – kids looking into their mama's eyes, snuggled up in an embrace with dad, or siblings rolling around together – that's when I realized I really just wanted to be a fly on the wall of these families. I am happy to make a beautiful portrait of a family looking at my camera, those photos hold their place and value in the record books, but the magic for me is in capturing connections.
What does a typical session look like with you?
A playdate! My favorite thing to hear from a parent after I've left a session is that the children have asked when I'm coming over to play again. Yes I pose people in good light, and do a fair amount of directing, but I do my best to hang back as much as possible and let the reality of life and family togetherness play out before me. And when that doesn't work I get right in there, tackle, tickle, play, I keep people moving and keep it fun.
Summer is usually a busy time for photographers… did you have any new fun projects or plans this summer?
Summer has been a whirlwind of travel, photo sessions across the country, and plenty right here at home. In my downtime I created a class for the DEFINE school called Driving Your Business, which is intended for family photographers who want to run a business with intention and heart, but are maybe feeling a little driven by their business rather than the other way around. It'll be my first time teaching for DEFINE and I'm really excited about it.  As for personal projects, I decided in June to try to slow down and be more intentional about documenting our summer. In late spring I acquired an adorable little film point and shoot camera (the Olympus XA) and I loved the look of the first rolls I got back so much that I decided to stretch my creativity and skills by shooting all of our personal photos this summer – all the travels, and the beautiful fun day-to-day moments, on film (except, of course, when I'm using my iPhone as a camera). I've just sent off six more rolls to the lab and am dying to see the results!
Your sessions look like you capture your subjects in their happy places… do you find all these locations or do you travel to your clients?
Thank you! It's a mix of both. First and foremost I want to be authentic in my photos, so I ask my clients where they feel most at home, what locations make them happiest as a family, and will make them feel well represented in their photos. I often start sessions at home with clients because I feel like kids are most comfortable in their own environment and will be most themselves in front of my camera. I also love the idea of children having photos of the home they grew up in, their family just doing what they remember in that home. But we live in a beautiful location and I love natural light and the outdoors, so I also always try to get outside for at least part of the session. Whether that ends up being a yard, a walk through the neighborhood, or a destination we chose together.
Where is your happy place?

Well it being summer I'd say on a blanket in my front yard eating dinner, or playing board games with my daughter and husband. Or the hammock, which is also in the front yard, just under the neighbors magnolia tree.
Where can our readers find you online?
Well I've been a bit of a blogging slacker this year but I have so much good stuff to catch up on I'm going to try to spend the next few weeks blogging heavily. I do that at www.photoposy.com. I'm also on Facebook and Instagram as @posyq.