Today we are enjoying a coffee break with Cheryl Molden, designer and creator of the Canadian handmade line, Ollie Jones.
"My little home based business started because of frustration – I just couldn't find pants for my son that were both comfortable and fashion forward. I always wanted to buy him leggings, but so many had bows or frills or just too plain. How could I deny my son the comfort that us Mom's have been wearing during pregnancy, post pregnancy…..well, let's face we would all live in them if we could. So out came the sewing machine and after cutting up a really cool Tee shirt of mine…the perfect pair of leggings were born." – Cheryl Molden, Designer and Creator of Ollie Jones
Coffee or tea: Coffee
Social media makes: An incredible difference to small business owners.  It's amazing how you can reach people all around the world with a simple
click.
I'm inspired by: All the talented MOMpreneurs who have created successful businesses.
Childhood is: Something you should always carry with you.
The place where I create is: In my basement studio, although most of my ideas come to me in the shower.
I'm coveting: My signed copy of Ham on Rye by Charles Bukowski
My playlist: Stevie Wonder, The Kooks, The National, Ryan Adams, Broken Social Scene
I aspire to: Be an amazing mother
Introvert or extrovert: Introvert
I am currently working on: OJC's winter collection
-Leslie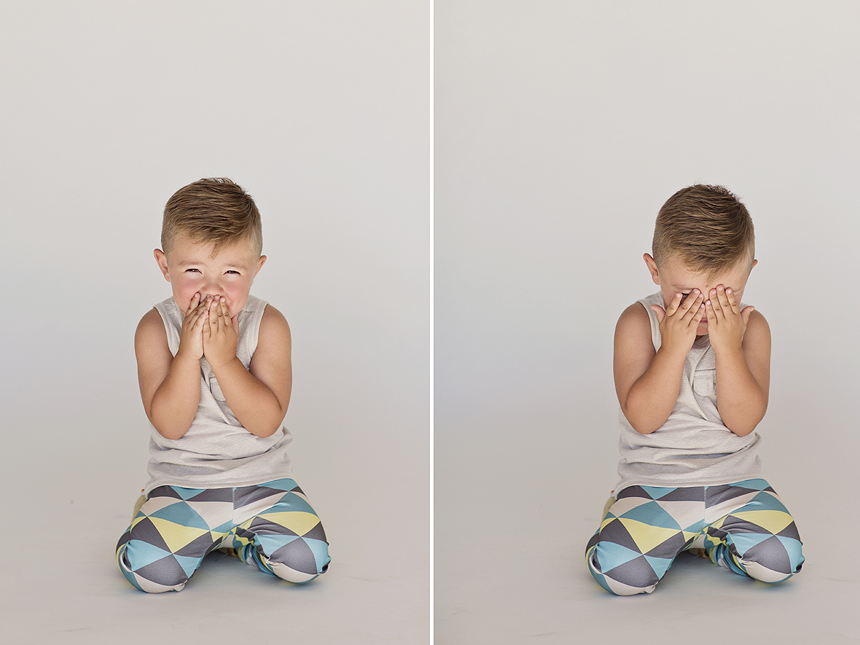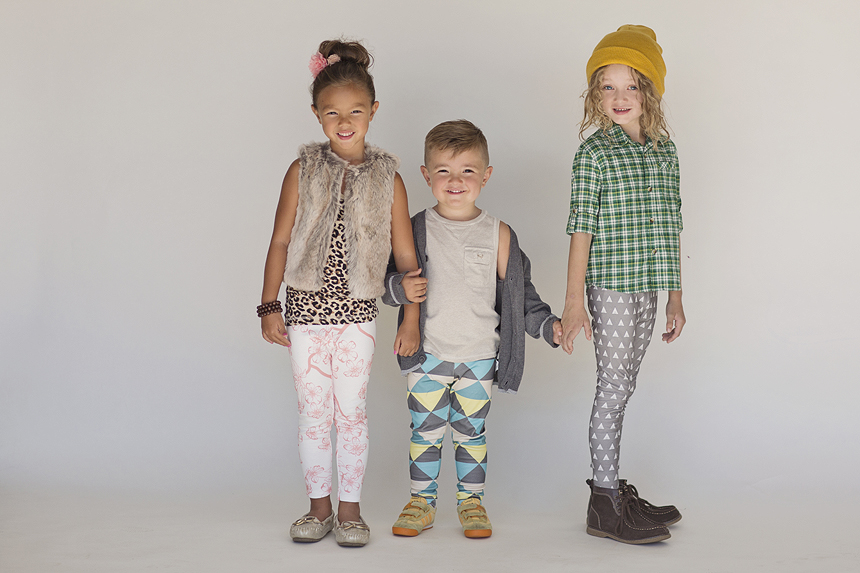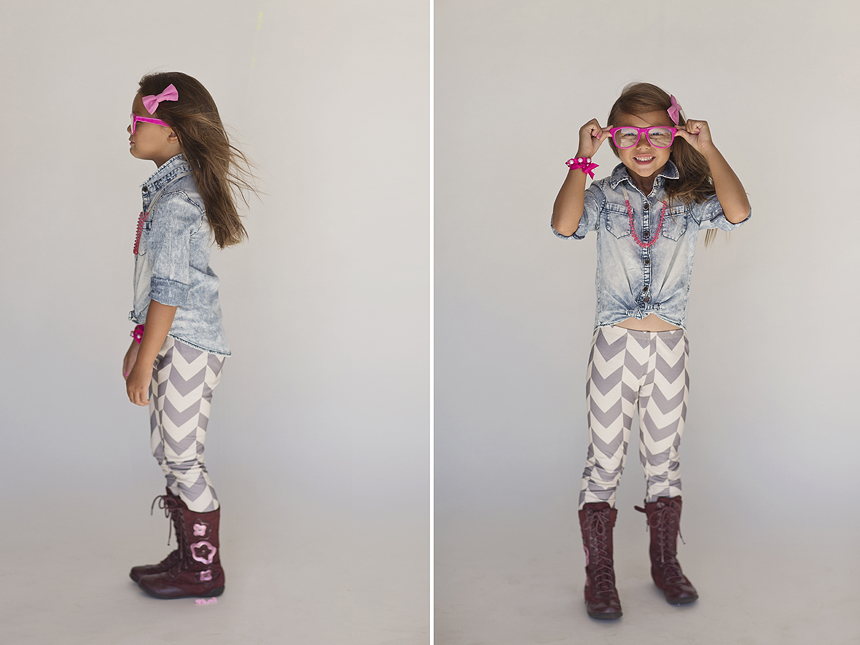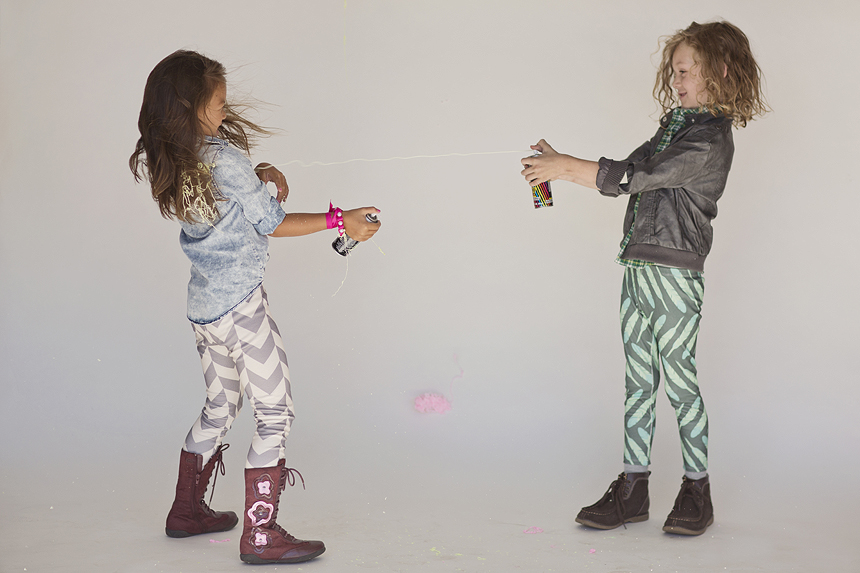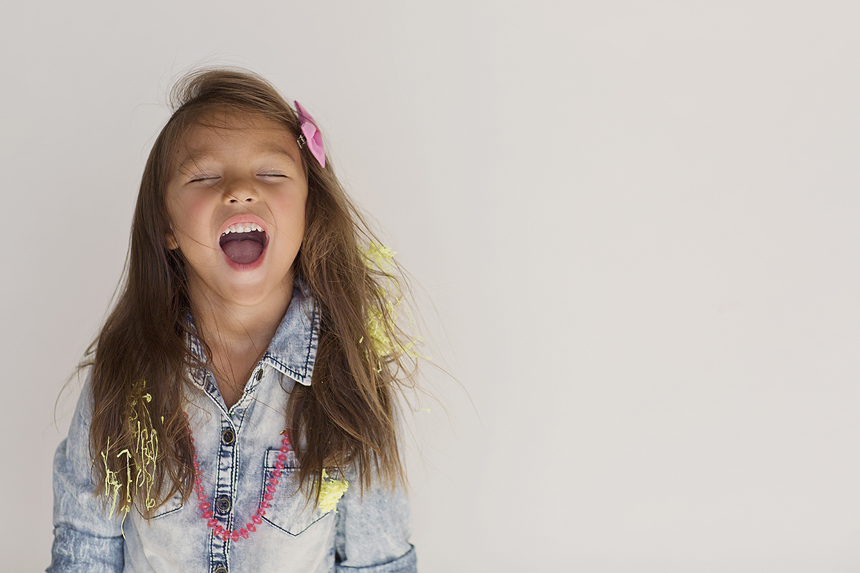 Photography & Styling: Shannon Sewell
Talent: Puddletown Talent