Congratulations to our TGO winner- Amy Bean! Just email us your address and we will get it right out to you
We get to hit a triple with Heather Riley of Georgia Blue today- an interview, a DIY and a give away!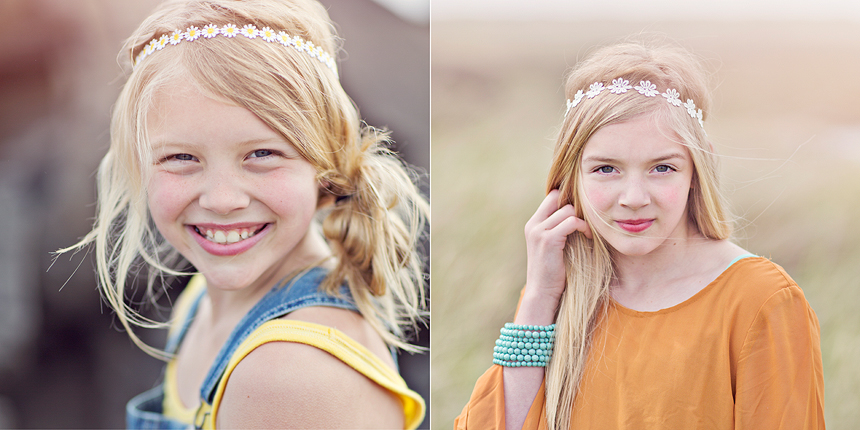 First up- a little behind the scenes look at Heather (the creator of all the adorable Georgia Blue accessories)…
Coffee or tea: coffee please… two sugar and lots of cream
Social media makes: a bit overwhelmed yet happy … ive met so many creative inspiring mama's just like me…
I'm inspired by: my babies… cant sit still always creating something…

Childhood is: filled with laughter
 The place where I create is: my home with many little hands creating by my side….
 I'm coveting: a hut on the beach… toes in sand and not a care in the world… although I hate seafood…?
 My playlist: at the moment frozen… thanks to miss Georgia… I really love all music…
 I aspire to: enjoy each and every moment….
 Introvert or extrovert: introvert… would rather cuddle with a movie and take out..
 I am currently working on: knitwear for winter…

Do you want to make one of her pieces for yourself?  She not only sent us these lovely Daisy Headbands… she sent us a little 'how-to' so that you can make them at home for your littles ones!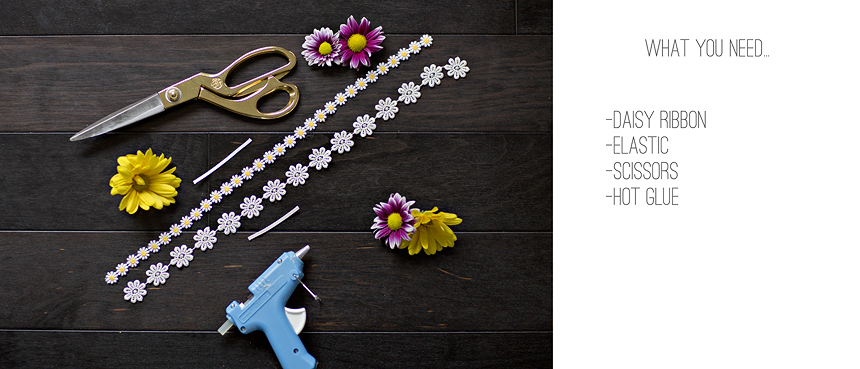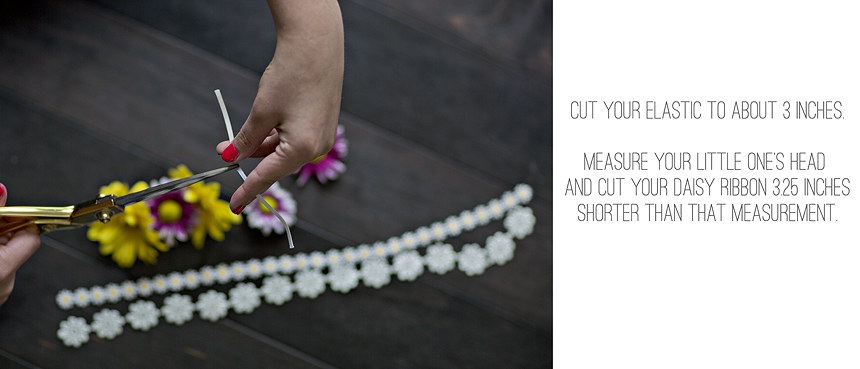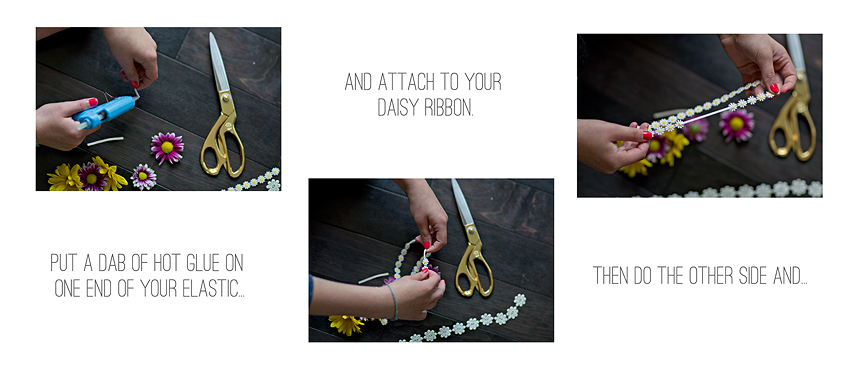 And for those of you that just aren't the DIY type, we are giving away these two headbands!  Just enter our Punchtab below for your chance to win.  Thank you
Georgia Blue
for adding a bit of whimsy and fun to our day