Munsterkids is a fun Aussie brand with a focus on fun graphics and comfortable street style silhouettes. The amazing folks over at Munsterkids are going to give one of you a tee!
"Day" Tee from "Where the wild kids play" collection by Missie Munster by Munsterkids- pick your size!  (sizes available 2-10).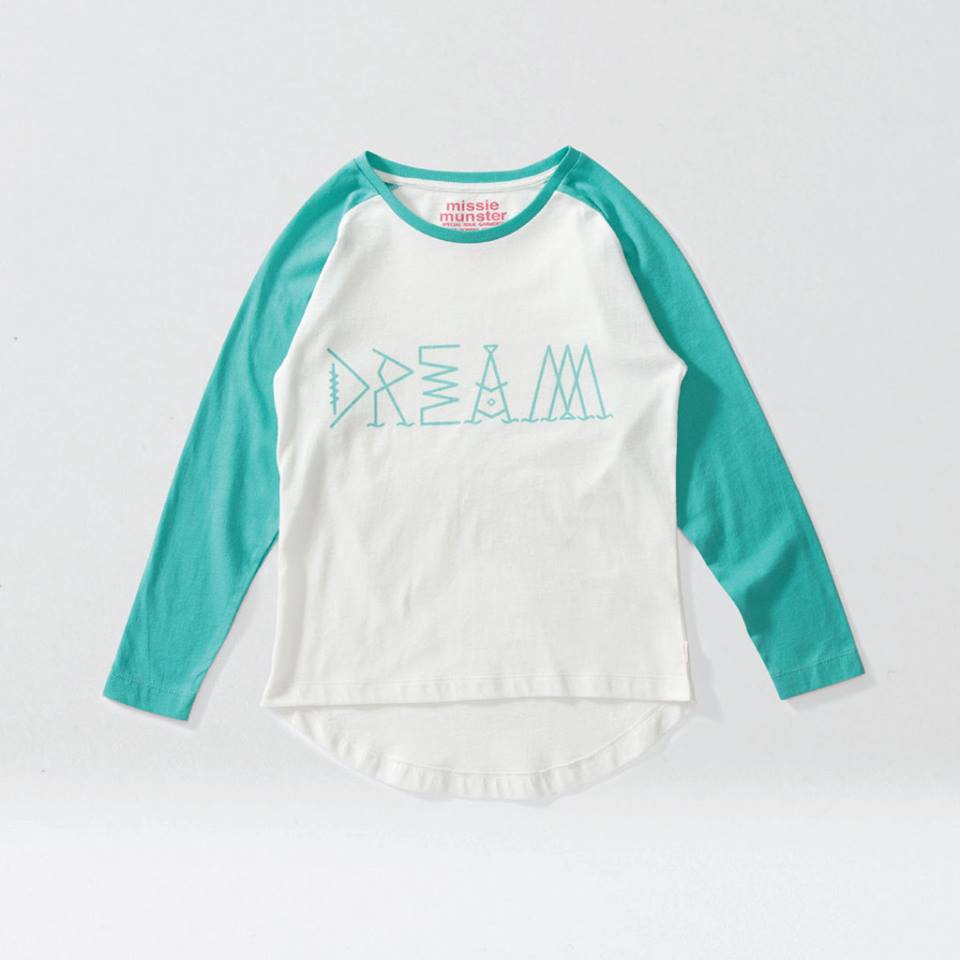 Now let's enjoy some coffee with one of the creatives behind the brand, Samantha Brown, and get to know them a little better…
Coffee or Tea: Coffee
Social media makes: everything more accessible, BUT steals a lot of time.
I'm inspired by: travel, kids, nature.
Childhood is: FUN
The place where I create is: anywhere and everywhere.
I'm coveting: a year off with my boys to travel and explore with my boys.
My playlist: Chet Walker and INXS
I aspire to: never grow up.
Introvert or Extrovert: Introvert
I'm currently working on: getting organized enough to take three weeks off for a road trip with my family
facebook.com/munsterkids
instagram.com/munsterkids
-Leslie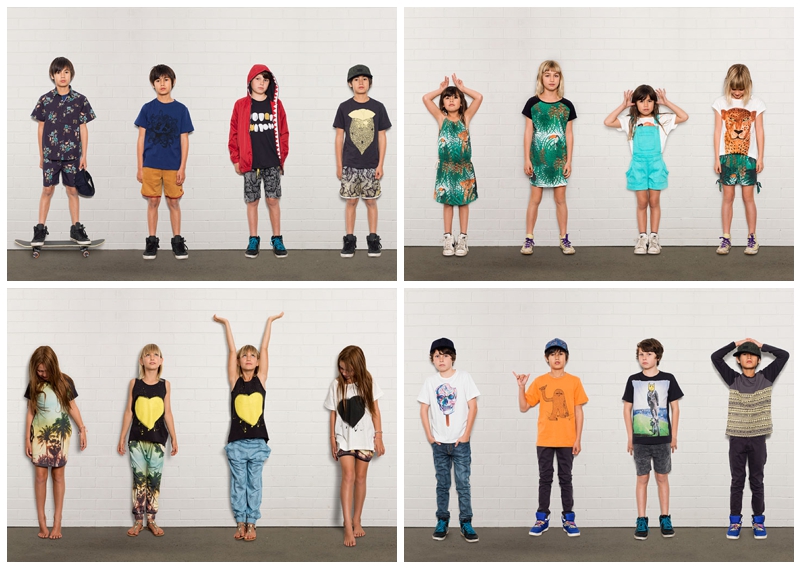 Enter to win through Punchtab below or tag us on your social media sites to more chances to win!!