Lila from All Things Purdy is on the blog today with one of her favorite Christmas traditions- wrapping paper DIY!
"One of my favorite things to do during the Christmas holidays is to paint my own wrapping paper. Everyone loves it and if you have children they can all contribute to the creativity. The good thing is that there is no right or wrong, it is all about being unique."
Materials:
Brown paper
Acrylic paints
Small Paintbrush
Stamps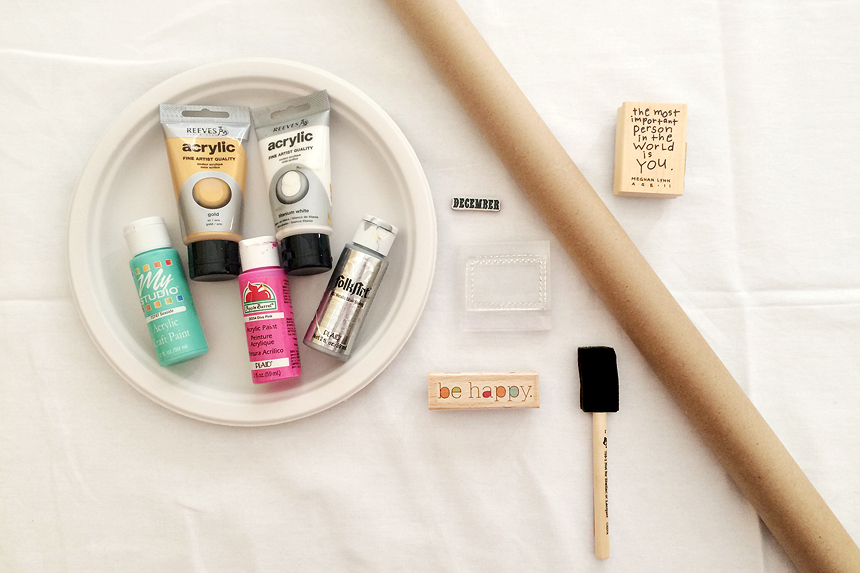 Instructions:
Measure approximately how much paper you need for the box you are wrapping. Use tape to hold down the paper from rolling back and makes it easier to paint and stamp.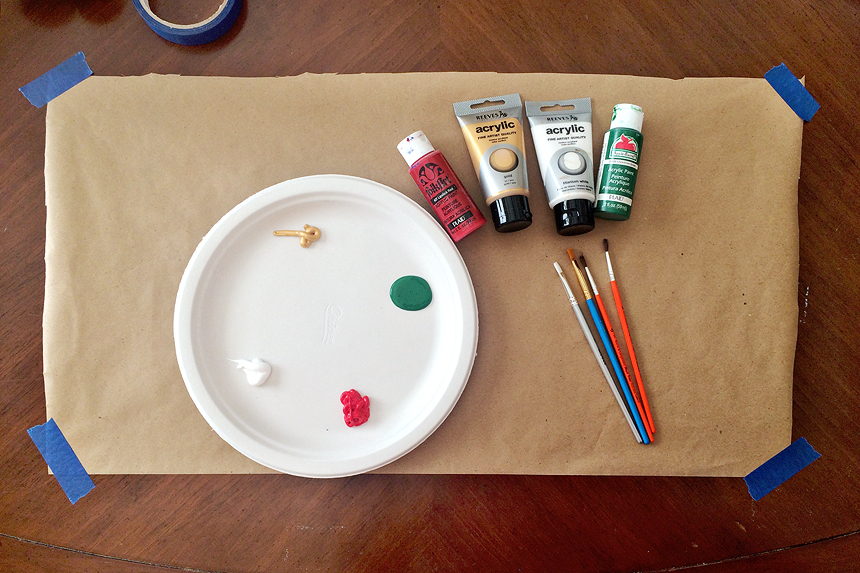 If using stamps, use the paintbrush to spread the paint into a thin layer so that you can dip the stamp without getting blogs of paint on the stamp. Stamp away.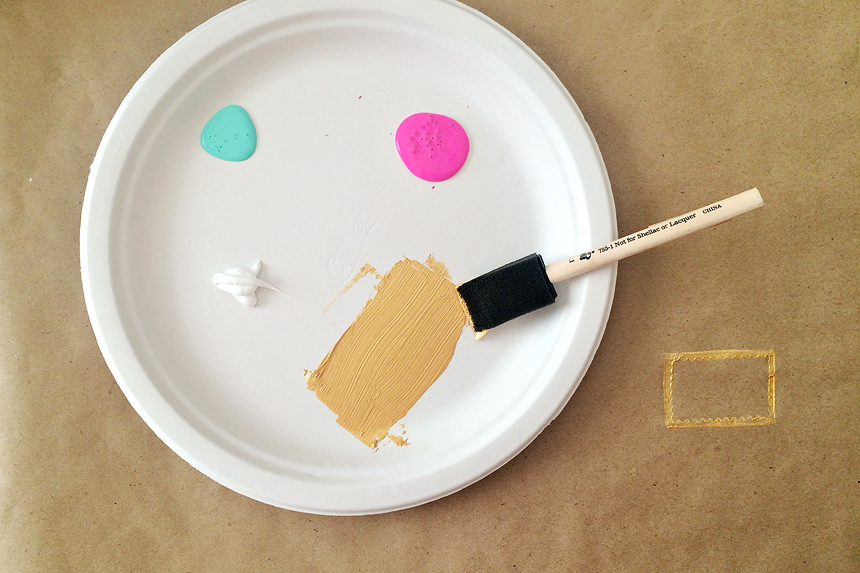 If using a paintbrush to design your paper get creative. Draw dots, stars, or snowflakes. The kids love this part!!
Once you are happy with your design let the paper sit for 15 mins to allow the paint to fully dry.
Afterwards wrap your present. Can't wait to see what designs you come up with!!
See more from Lila on her Instagram.